Incrementality Platform Reviews
Appsflyer Incrementality
Appsflyer was founded in 2011 as one of the first non-UDID mobile attribution solutions.
The incrementality product was only launched in October 2020.
Full disclosure: my company uses Appsflyer for attribution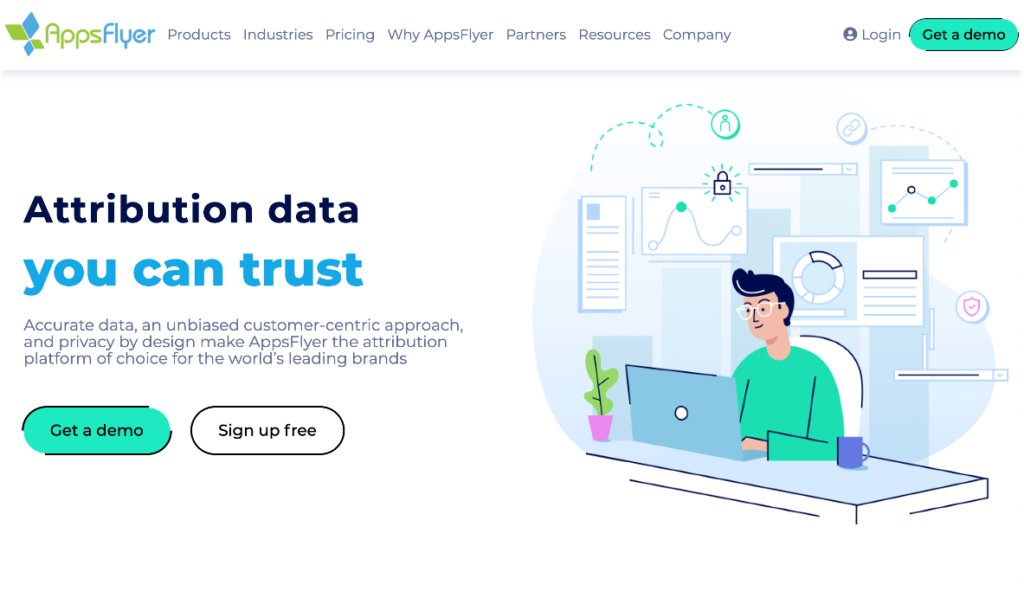 Appsflyer is one of the first and probably the biggest attribution companies. They have over 1,000 employees and offices around the world.
Based on crunchbase, they raised close to $300,000,000 from investors!
Appsflyer is known for their attribution technology, great service (which I can testify to myself!)
Their dashboard is very good for marketers to track and analyze marketing performance.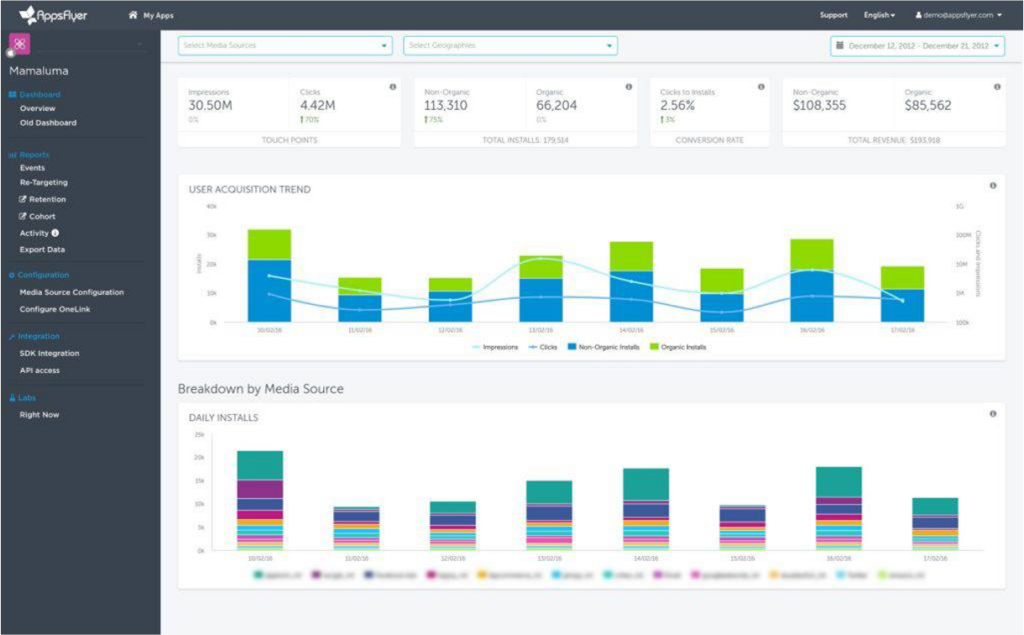 Appsflyer is also known for the "performance index" , a ranking of ad networks that is released to the industry every few months.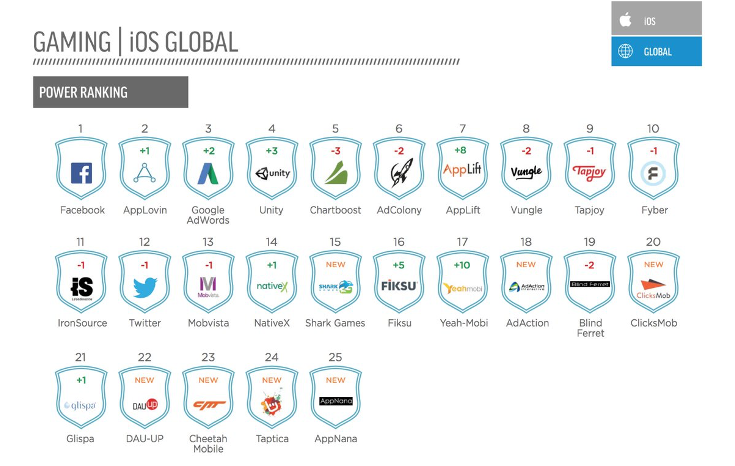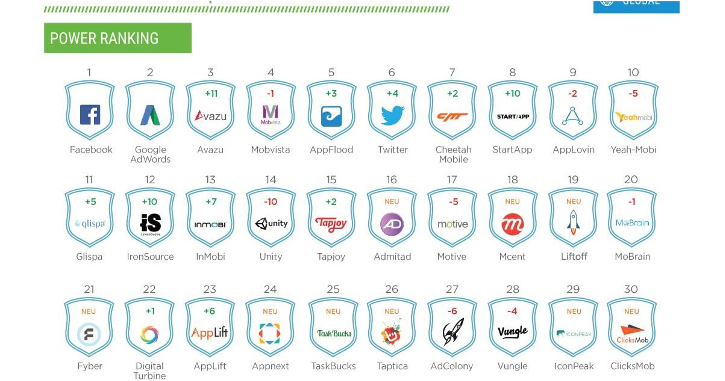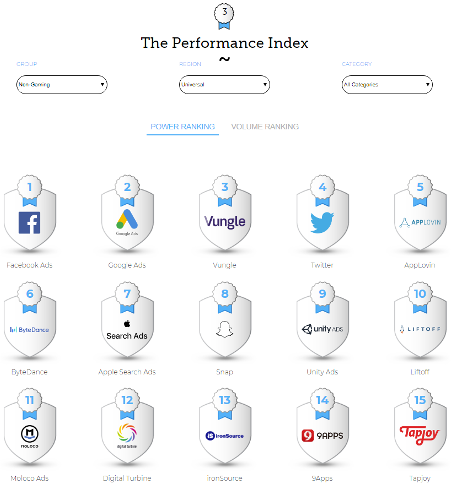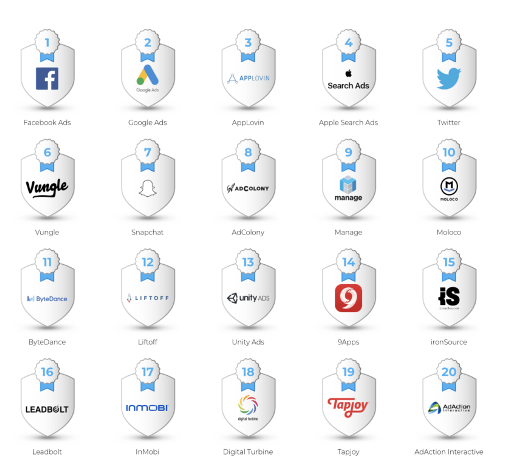 If you notice the index, you'll noticed a lot of fraudulent ad networks like Cheetah, Applift, Glispa, Taptica, Avazu that used to be ranked high on the performance index.
Appsflyer used to have a big fraud problem, where fraudulent ad networks were spamming it with clicks and even injecting clicks just before an install.
Appsflyer's own data showed that up to 12.6% of the installs they were tracking were fraudulent.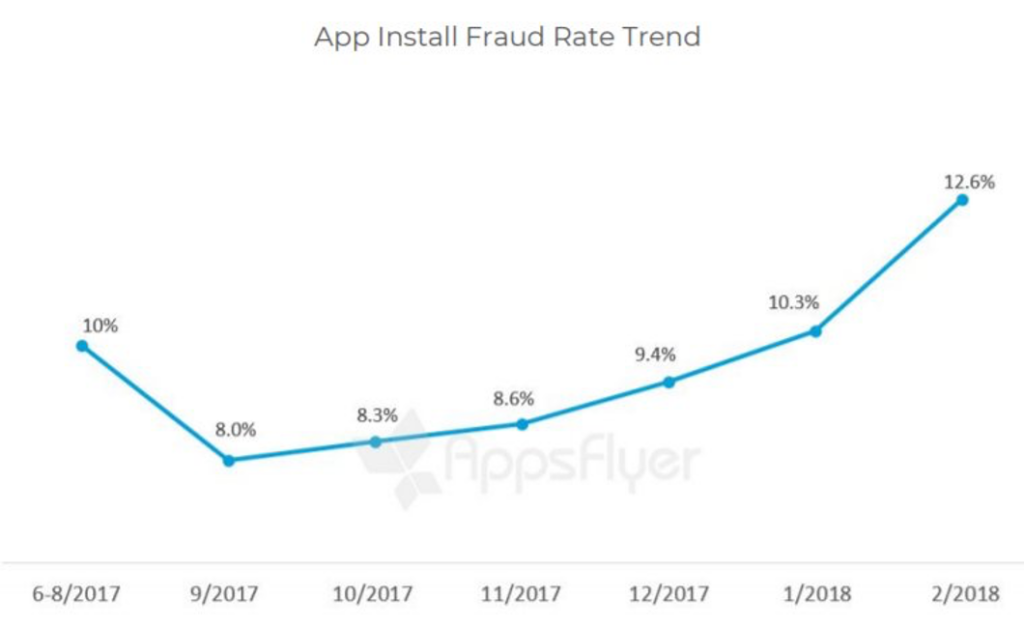 To fight this, Appsflyer launched an "anti-fraud" product (Protect360), but unfortunately they price it so high that most marketers can't really afford it.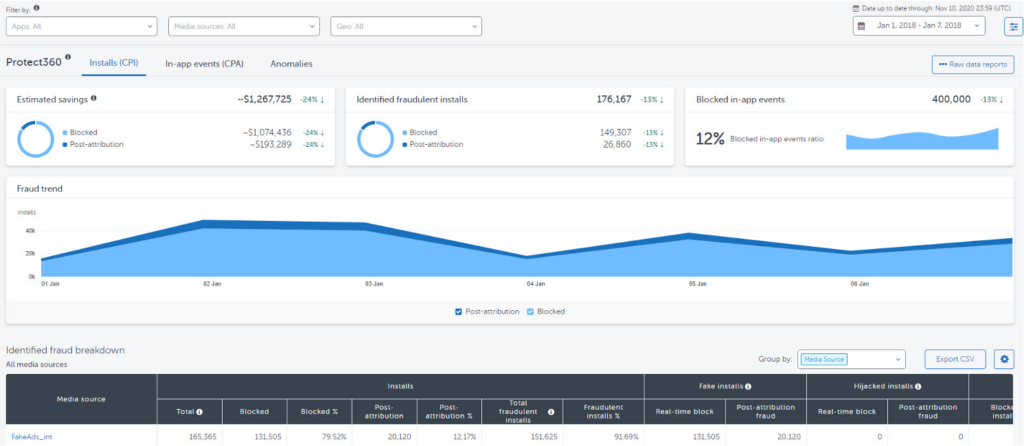 Since Appsflyer was a last-touch attribution software, even advertisers who use Protect360 waste a ton of budget. I explain why incrementality measurement is important in the homepage
After Apple announced the IDFA is going to be deprecated, Appsflyer made a big announcement:
Appsflyer Incrementality !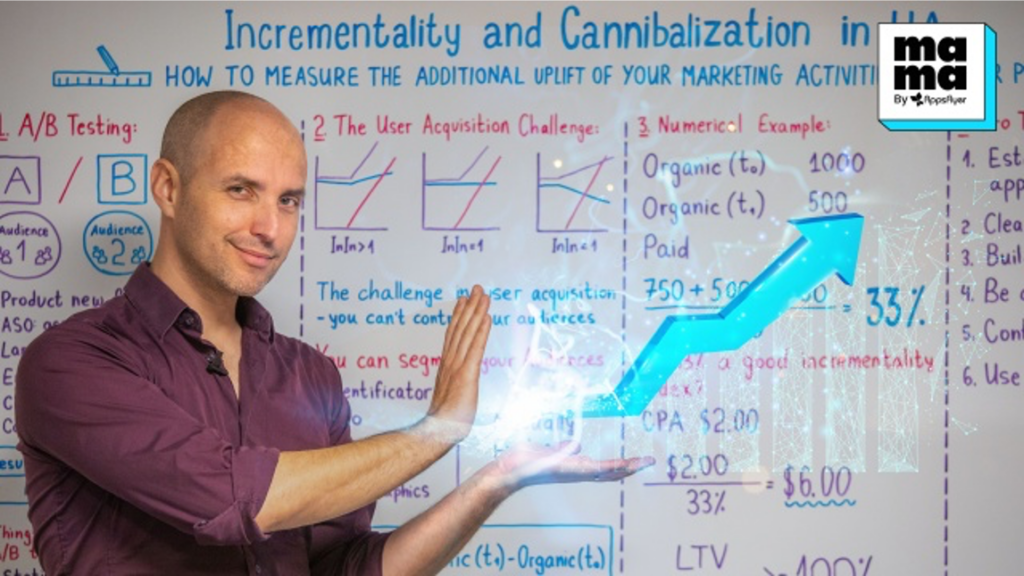 Unfortunately, Appsflyer's incrementality product is only for retargeting campaigns , and it uses user level data to create an audience split test

I can't understand why Appsflyer would launch an incrementality feature for re-targeting 3 months after device identifiers were announced to be deprecated ?!!?!?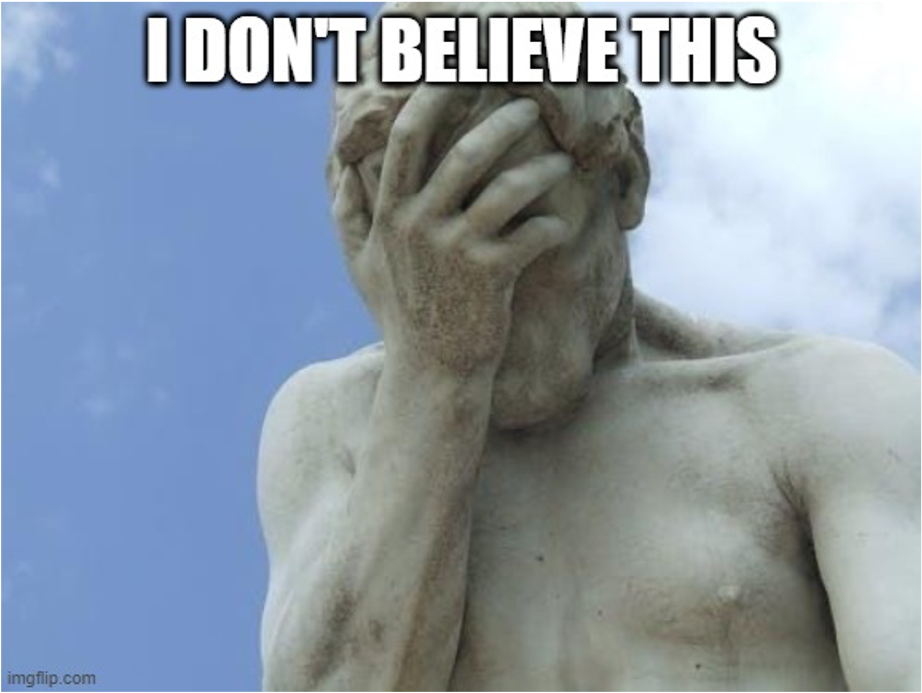 (My success manager told me that they were working on this product for close to 2 years, and by the time it was ready – they decided to launch it….even if it was no longer a relevant product to launch)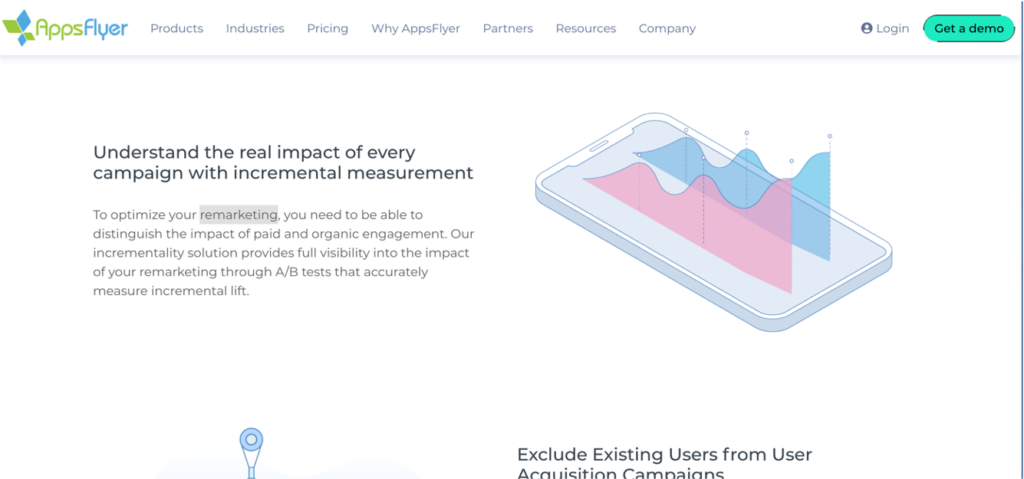 How easy is it to integrate with Appsflyer ?
I know that many developers hate installing SDKs on their apps, but since my company already had the Appsflyer sdk integrated many years ago – there was no additional integration work I needed to do to activate the re-targeting incrementality feature.
But if you are not an appsflyer customer – you need to integrate the SDK for incrementality.
Appsflyer has an sdk for every OS and app type, and they have excellent support and customer service to help your engineering team integrate the SDK.
It only took us 2-3 days to integrate and test, once I got the development time

You need to go through a customer success manager to get the incrementality feature activated. I tried it just for the sake of the review – but as said – since it's only for retargeting, there was very little value for me.
Ease of integration: ★★★★★
What is Appsflyer's Incrementality pricing ?
Getting your Appsflyer incrementality requires you to be an enterprise customer
Appsflyer's enterprise costs are not cheap. Appsflyer charges for every install they track – and if you have a lot of DAUs and not a lot of MAUs (like me) – you can easily get to $100,000 in appsflyer invoices before you know it.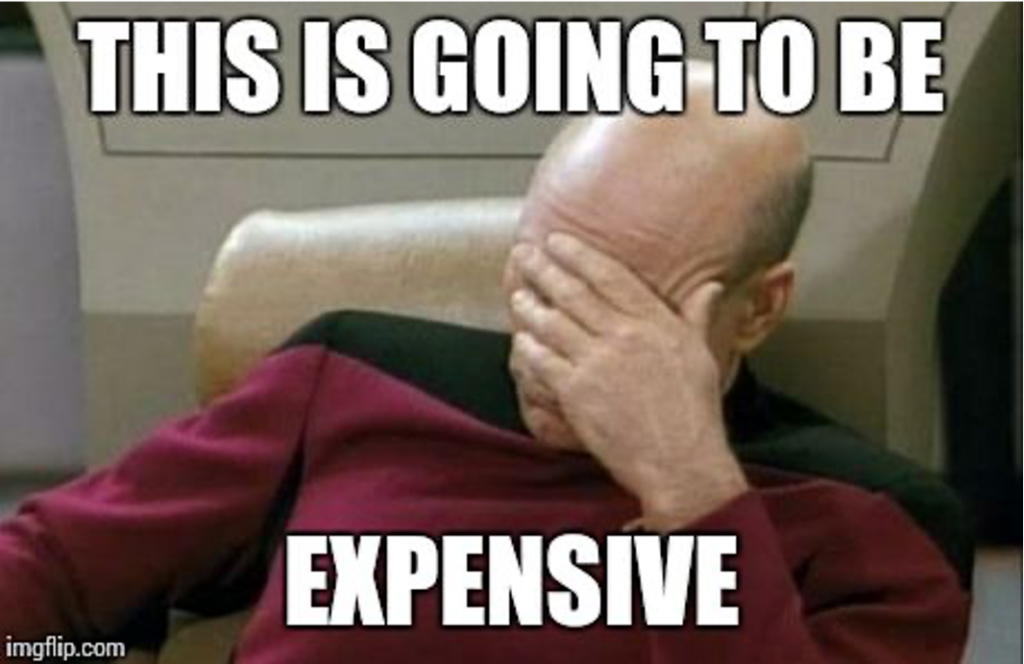 The incrementality feature can be enabled by your customer success manager.
Once this is on – you can just start creating an audience split where Appsflyer will synch a control group and a test group with a re-targeting DSP of your choice.
You still need to run the campaigns with the DSP – but Appsflyer does provide a report on how well did the test and control group do performance wise.
So overall – I think that the pricing is ok, because it's baked in the attribution contract you have – but Appsflyer IS expensive (especially in compared with Branch.io, Adjust, or Singular.net)
Pricing: ★★★★★☆
What about the insights ?
I really like the appsflyer dashboard. In my opinion, it's clean and has all the useful information I need in it.
Easy to navigate as well.
To my surprise, the incrementality dashboard seems like it was glued on. It just doesn't feel like it's a part of the dashboard, but like someone took a scrap from a newspaper and stuck it on a different page.
Incrementality Dashboard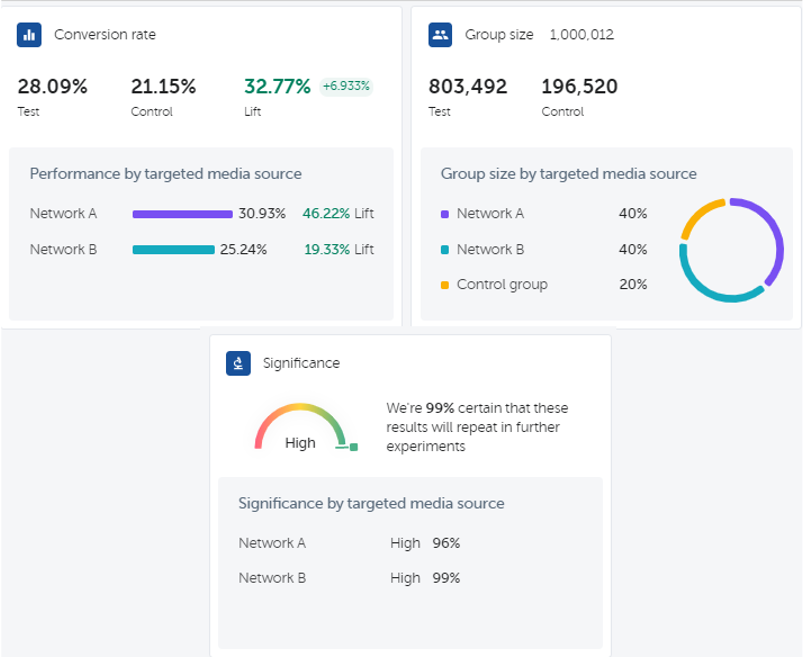 Regular Dashboard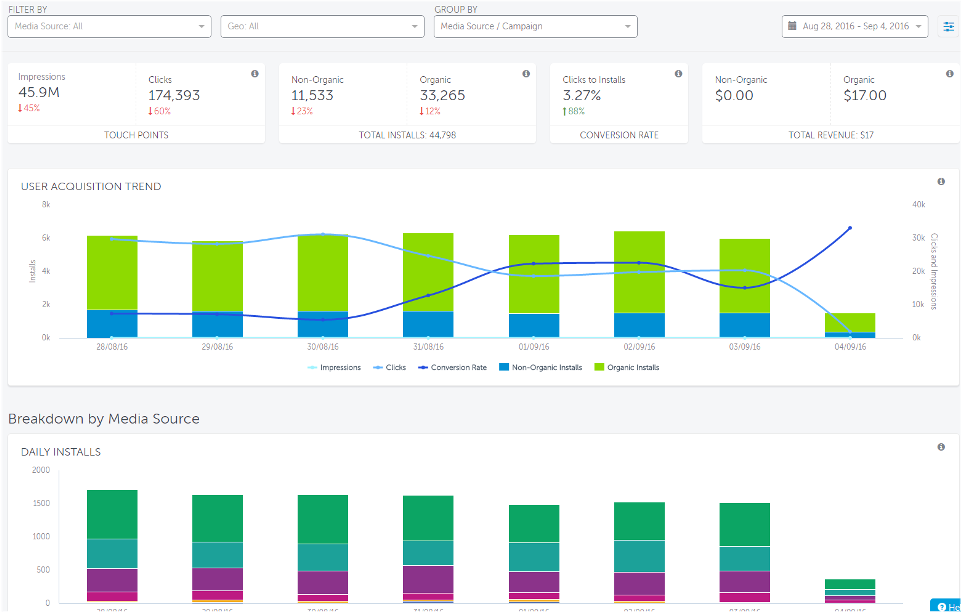 The colors are not what I'm used to, and the "insights" don't really tell me much.
I assume that "high significance" means good ? But does that mean that the networks are generating incrementality or not ?
My customer success manager was not so sure themselves, so we're waiting for a response from the product team about how to interpret the report.
If Appsflyer made a new feature and weren't sure on how to show the insights, they could have showed the data and allow people like me (Master in Mathematics) to see and interpret myself!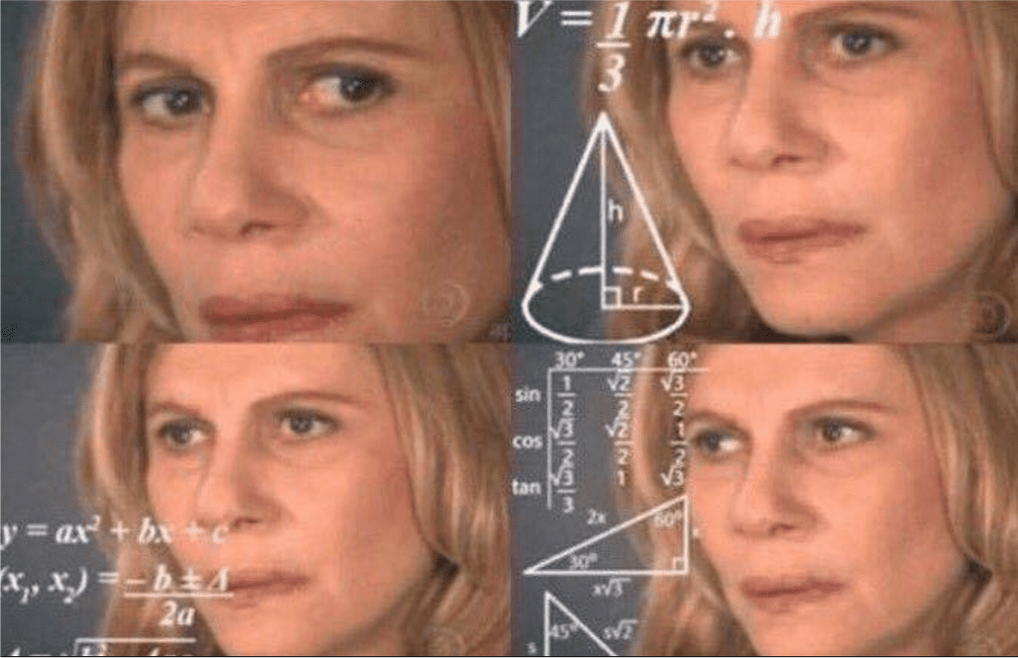 Unbiased results: ★★★★★
Privacy Restrictions compliancy
There's really not much I can say here other than "FAIL!"
Appsflyer launched an incrementality product in October 2020 , 3 months after Apple announced that they are killing the IDFA.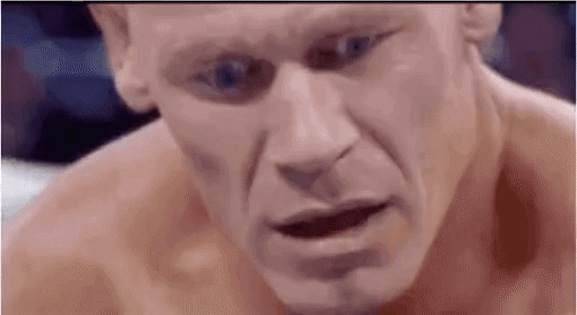 Appsflyer's incrementality product needs IDFA and GAID to work. It doesn't work without it.
Now that Apple released the App Tracking transparency , only 4% of users are clicking "allow tracking".
And out of these 4% – unless ALL of these users also allow tracking with my ad network and DSPs – the appsflyer incrementality feature simply doesn't work.
I really think that the Appsflyer incrementality feature was meant to be launched 2 years ago and they just had such a big delay that they launched it whenever it was "ready". ?
Compliancy with privacy requirements: ☆☆☆☆☆
What is Appsflyer Incrementality overall score ?
If it was 2017 – I would probably give Appsflyer incrementality 4 or even 4.5 stars.
But since it's 2021 and Appsflyer just launched the equivalent of a Pentium III with 16Mb RAM and a floppy disk – they get almost no stars from me.
For developers who advertise a lot on Android (for me, Android is only 20% of my budget) the Appsflyer incrementality product could be good enough – but that's only if they run a lot of retargeting campaigns. The Appsflyer incrementality product made promises it cannot keep.
I'm surprised they didn't just scrape the product by the time it was ready….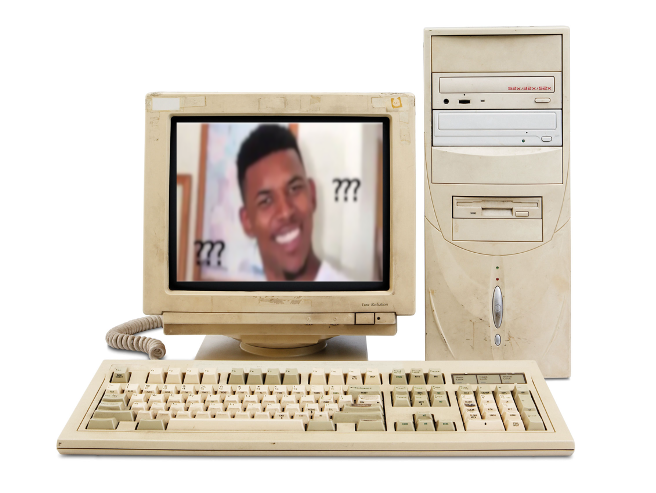 Incrementality Platform Reviews rating for Appsflyer:
Ease of integration: ★★★★★
Pricing: ★★★★★
Useful insights: ★★★★★
Unbiased results: ★★★★★
Compliancy with privacy requirements: ★★★★★
Overall: ★★★★★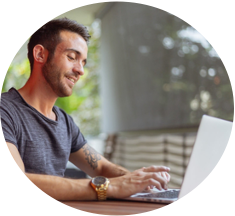 About the author:
Michael Holmstein, experienced marketer with over 7 years experience in app marketing. I've worked at gaming companies like MZ and Playstudios, and fintech companies like Current and Coinbase. Attribution and incrementality measurement is a personal passion of mine.
Comments Section
By: Anna K.
Comment:
I actually like it. I do a lot of retargeting campaigns and I used to use remerge – but always had a feeling that their incrementality reporting was off. We tried challenging them a few times – but they never gave us all data, so we could never audit them.
I used Appsflyer's incrementality to run retargeting tests with remerge and found out that they were targeting users who just installed the app!!
It is disappointing that the appsflyer incrementality product is only here for a few months. I'm using it as much as possible now, but I can already see more and more users not giving us access to their IDFA for tracking.
Question: Could Appsflyer not use fingerprinting to continue supporting this product ?
By: Guillaume F.
Comment:
Thanks for the detailed review Michael. I agree – the appsflyer incrementality feature is not relevant anymore.
@Anna (from the other comment)
Apple specifically banned fingerprinting. If Appsflyer is offering you to keep fingerprinting on – tell them NO. Your app will be kicked off the app store!!!
We had an app removed from the app store for a week as appsflyer told us that they are "not using fingerprinting" but they were.
By: Eran G.
Comment:
Appsflyer product is the best!
By: Gil K.
Comment:
Michael – I'm trying to reach you. Can you email me at [email protected] ?
I would really appreciate if you could have a call with me and my team lead. We would really want to talk about your experience with our product and hear what feedbacks you have for future product plans we have.