Incrementality Platform Reviews
Measured
Measured was founded in 2017 by Trevor Testwuide and Madan Bharadwaj as a multi-touch and media mix modeling solution for desktop advertisers and brand advertisers.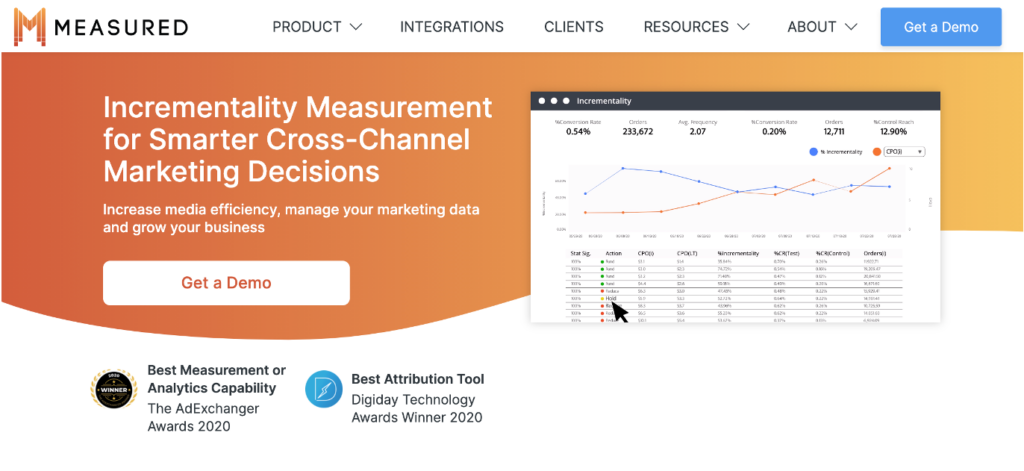 Measured took a $4m loan (Debt Financing) from a Canadian firm called "Timia Capital".
Measured offers a suite of product for marketing attribution:
mMDW – marketing data warehouse – collecting data for analytics
mExperiment – a control panel directing an advertiser to run systematic media mix tests
mDecisions – a budget allocation tool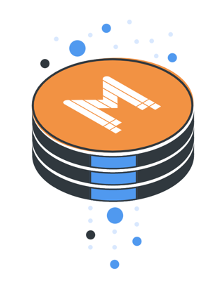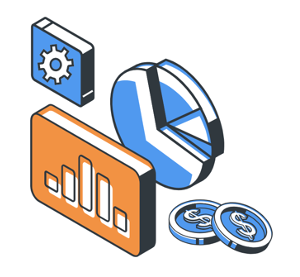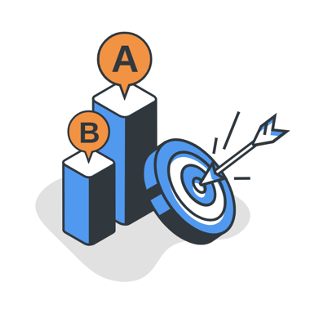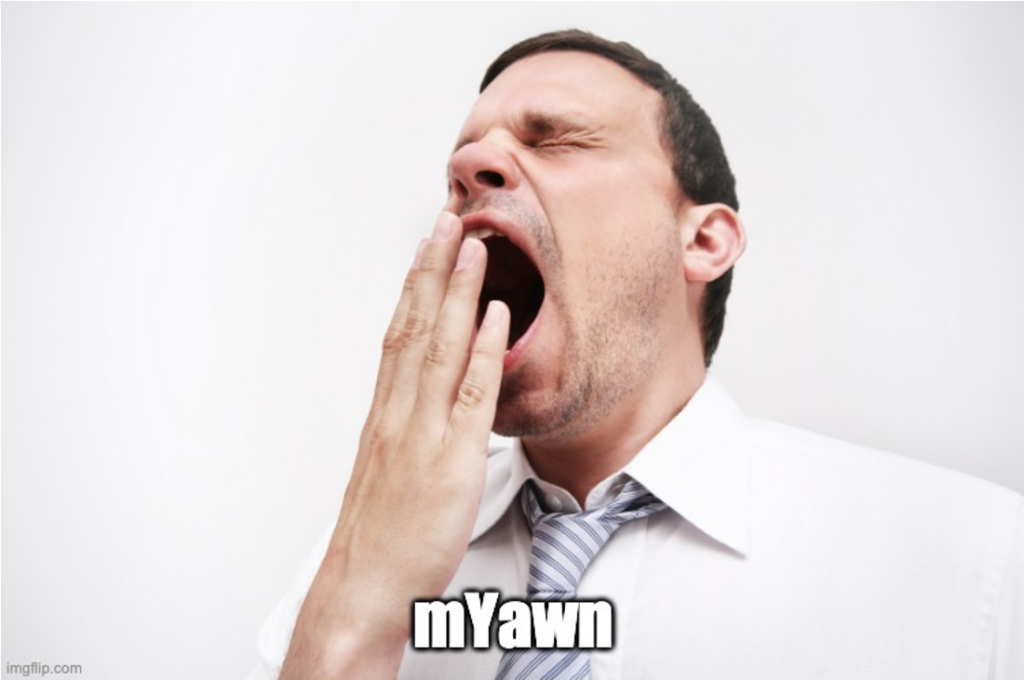 Lets get to the interesting stuff (after a double shot of expresso J)
Measured can integrate with a bunch of platforms to collect data from them.
Affilae, Affiliate Future, PepperJam, ShareASale, Commission Junction, HasOffers – mostly affiliate programs.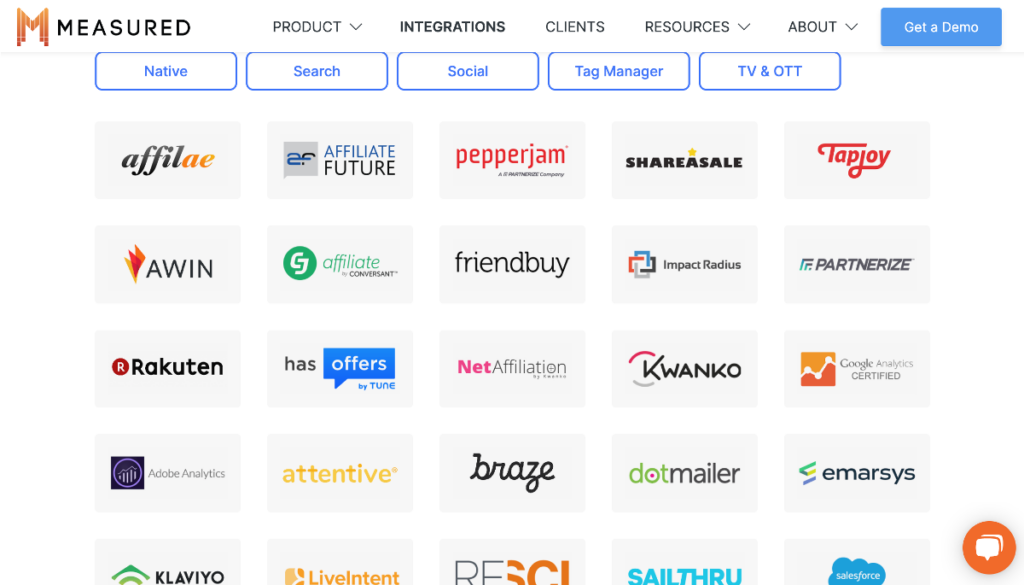 Measured uses the data to come up with a multi-touch attribution model, where you as an advertiser can allocate x% to every step on the user journey. Somehow – across screen….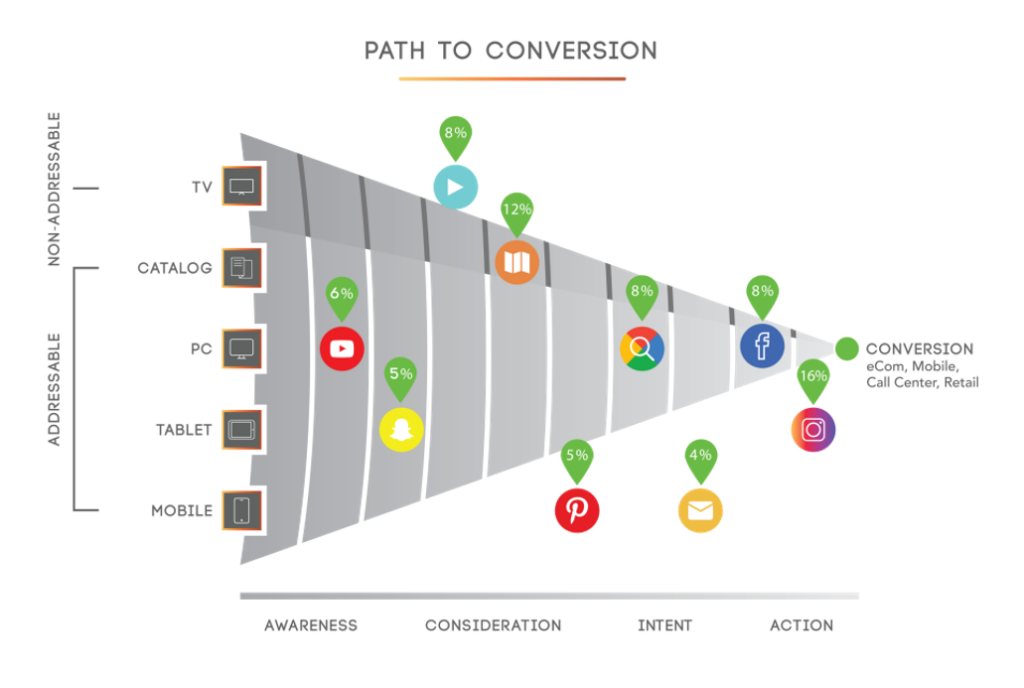 When it comes to mobile – they are only integrated with Appsflyer , but they are not integrated with Adjust.io, Branch.io, Singular.net, nor Kochava. So – if you are using any other attribution solution – you can't use Measured
They didn't even know about SKAdNetwork…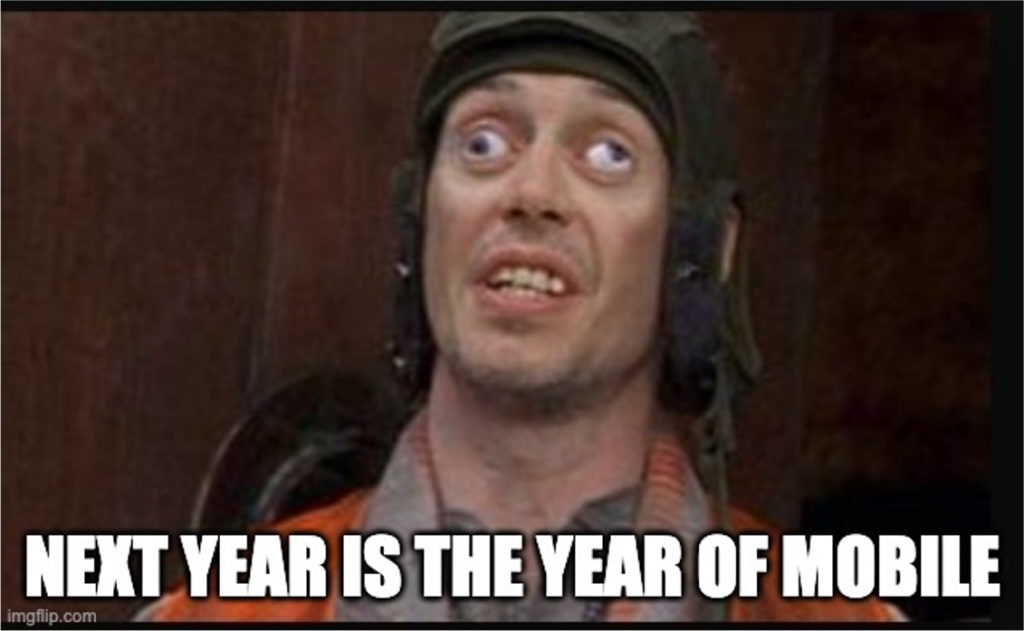 As long as most of your spend is not on mobile – Measured can be ok to integrate with.
Luckily, I use appsflyer for attribution, so onboarding the conversion data was just clicking a button on appsflyer.
When it came to media costs a- this was NOT easy. I had to pull out a report from every single network I worked with and share it with measured. I didn't understand why they couldn't just get the media cost from Appsflyer….but whatever.
Once the integration was over, I got a first look at their dashboard. Facebook was the most interesting for me, as I spend 40% of my budget on facebook.
The report was relatively clean, but I had to speak with an account manager to understand what do I need to get from this report ?
What does "66.04%" incrementality mean? Is that good ? Is that bad ?
What does 22.8% control mean?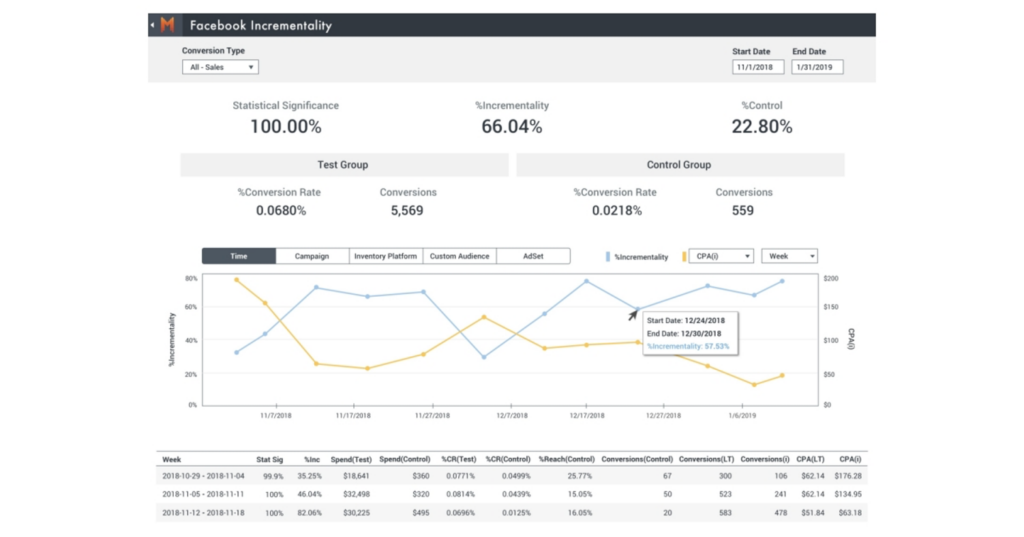 Measured says that their "cross channel incrementality" dashboard is the most powerful feature they have in the platform. Unfortunately, I don't really spend much across other platforms, so I couldn't validate if it's any good or bad.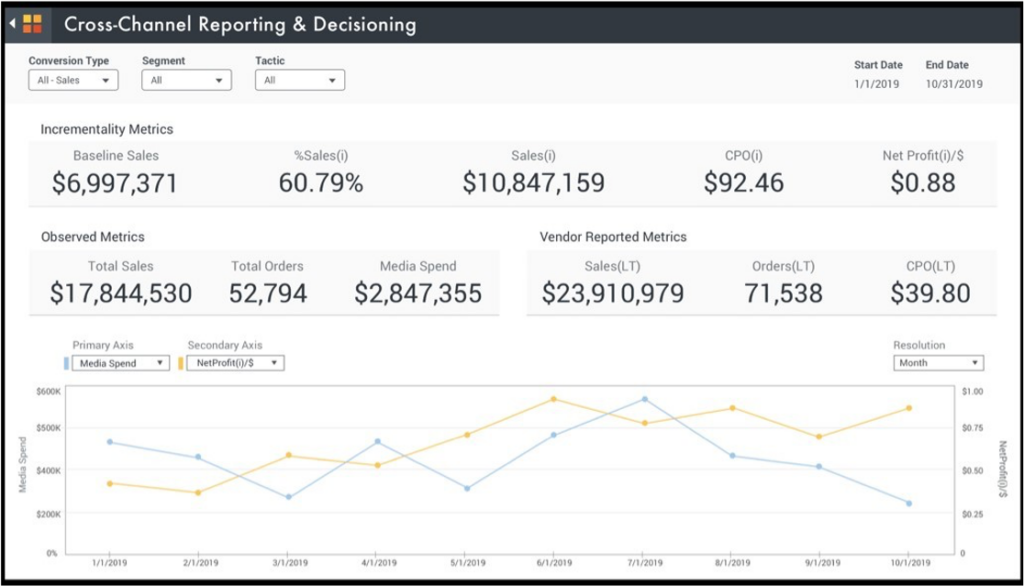 When it comes to the methodology of incrementality measurement of Measured – I did feel like there's a lot behind the scenes. They shared a video with me (available on their youtube channel) showing how they look at conversion data and daily distribution to calculate incremental value for a brand marketer. While the data seemed a bit messy – they were able to explain things in a way that was clear for me.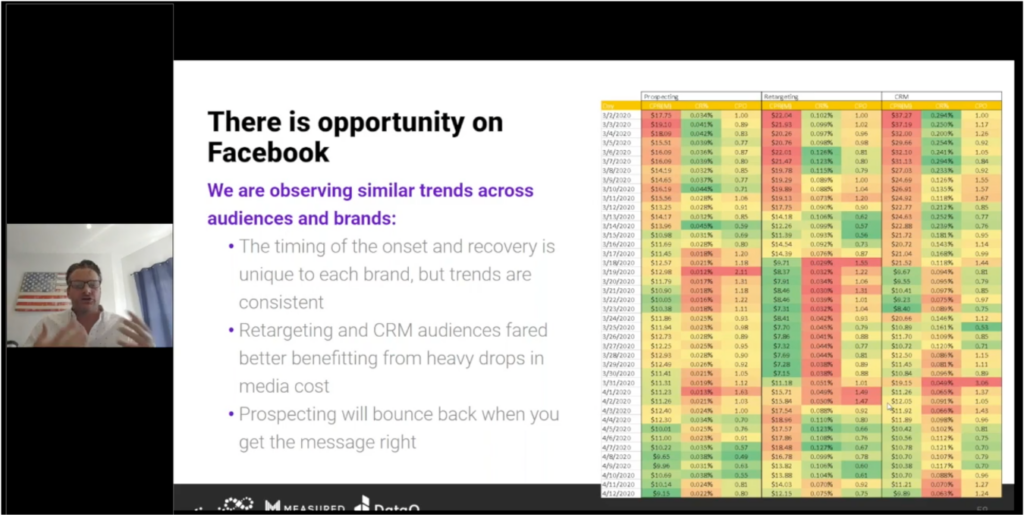 But again – when it came to "how they run tests" – it seems like it's the same old school method of either doing a black out (turning off advertising in a specific country or region) or using a split audience test.
When I told them that since I'm marketing an app – a split audience test is not possible anymore they started giving me bullshit about "triangulating data from facebook and google" and "multi-cell tests" (which again – sounded like them telling me that I need to stop campaigns in specific regions or countries)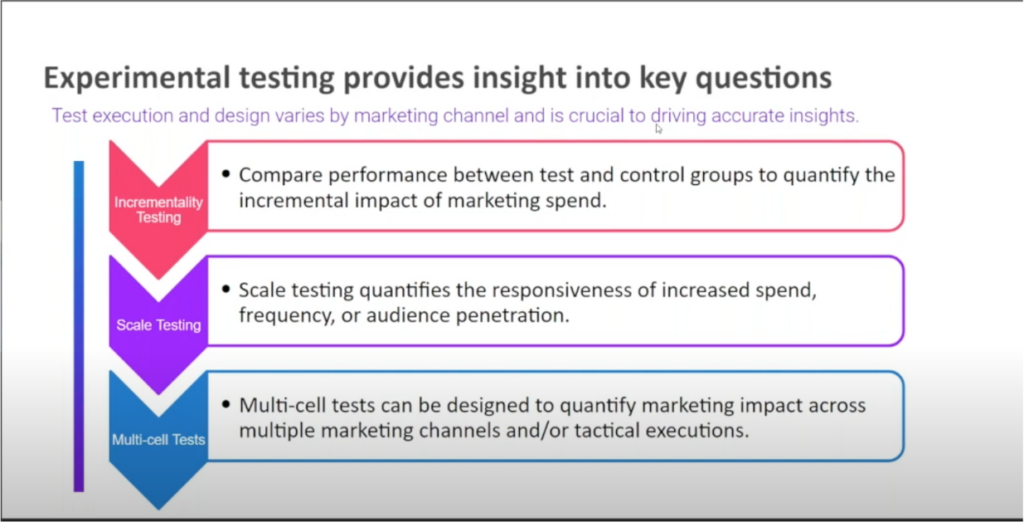 Overall – measured incrementality testing was maybe a decent product for web marketers – but it's pretty obvious that it was never built for mobile advertisers.
How easy is it to integrate with Measured ?
Since I'm using Appsflyer – integrating conversion data was very simple. I just needed to click a button on Appsflyer and my data was there.
But onboarding media costs and the other data they needed was an absolute nightmare.
The list of networks they had on the website were mostly affiliate platforms for desktop inventories.
I had to download reports from a dozen network or so (in a specific format and template Measured needed it) and send it to an account manager to sort out. I think I wasted about a day of work doing this.
Ease of integration: ★☆☆☆☆
What is Measured incrementality testing pricing ?
Measured charges a software fee starting with $2,500 per month and growing up to $25,000 per month based on the spend and number of "mExperiments" they run.
They seem to focus their sales activities on brands and not mobile developers.
They were a bit stunned that my app company spends more than $4M on marketing per month.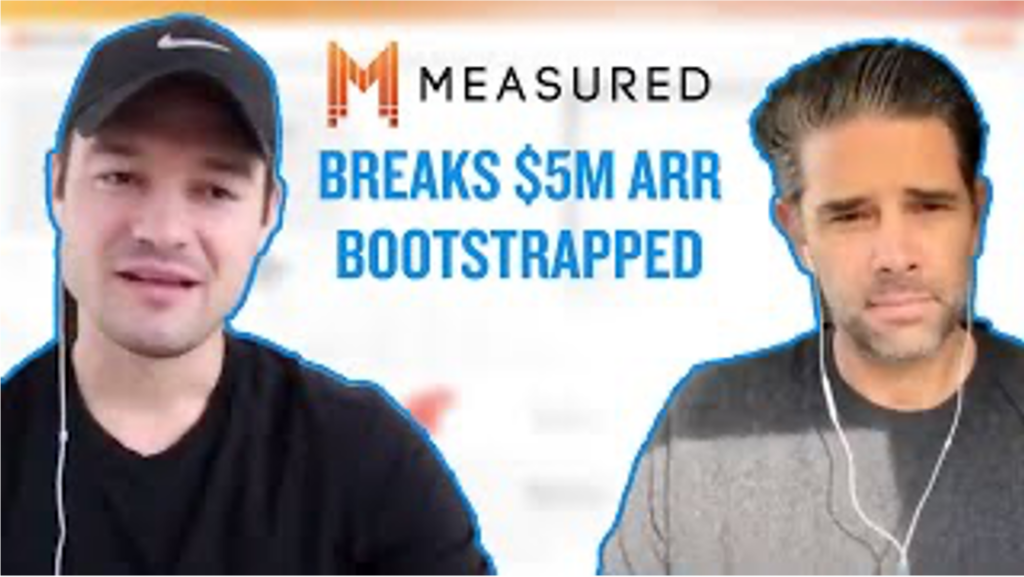 Pricing: ★★☆☆☆
What about the insights ?
I did like that Measured provided a % of incrementality score for my channel activities, but It wasn't really clear what I needed to do about it…
The package I went for gave me the scores, but I would need to upgrade to a very expensive package in order to get the "mDecisions" that would actually give me recommendations for my budget allocation services.
Update: The account manager said that as long as the incrementality is higher than 50% – that's a "good result"
So I spent a few thousand dollars to understand that my facebook campaigns are "good".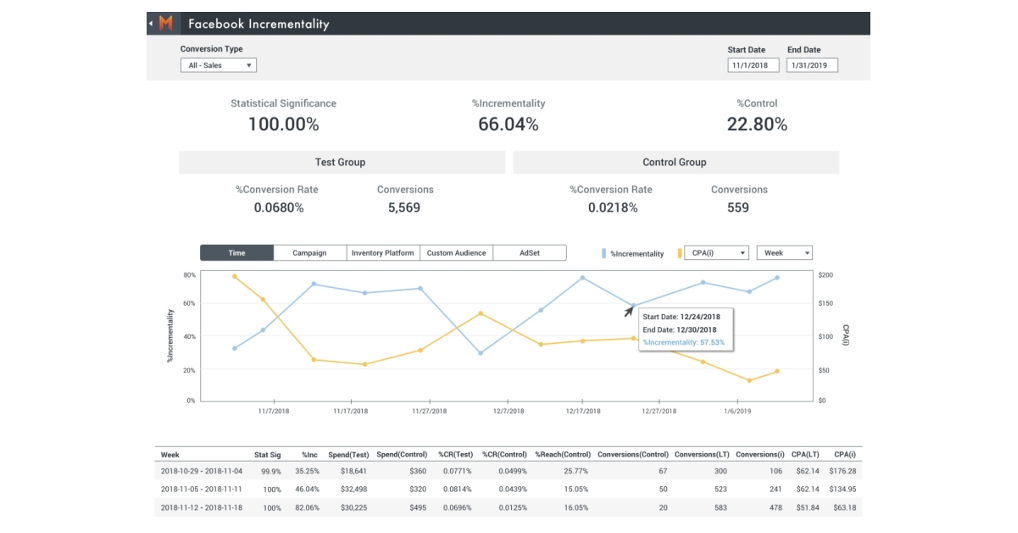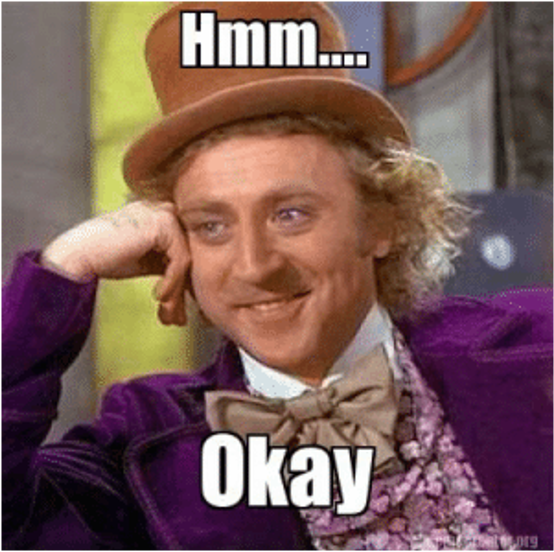 Useful insights: ★☆☆☆☆
Were the results from Measured unbiased ?
Even if the results were not clear and not very insightful – I can't say that they were biased.
The results were ok – It just that they were not super useful.
From a check I ran – it seems that Measured are not gaining from any media channels and given that the licensing costs are already expensive – their interest is for me to use the platform without being responsible for the results.
While it might sound strange – I find it relatively good.
I didn't give them 5 stars as it seemed strange that in order to get any value from the results I would need to upgrade to the "mDesicions" package (extremely expensive!)
Unbiased results: ★★★★☆
Privacy Restrictions compliancy
Here is where Measured scored lowest of all other platforms I reviewed.
The platform requires user data and the "mExperiments" are based on creating a split audience test.
They seemed to now know about the recent privacy changes by Apple (makes sense, since their product is not suited for mobile).
The blackout experiments don't require user level data – but to show results – they say that had to analyze the conversion level data.
Their "multi-touch" attribution product is only effective for desktop – and only for chrome users.
I'm not sure if they are planning to change the product in the future – but for now, it would not fly.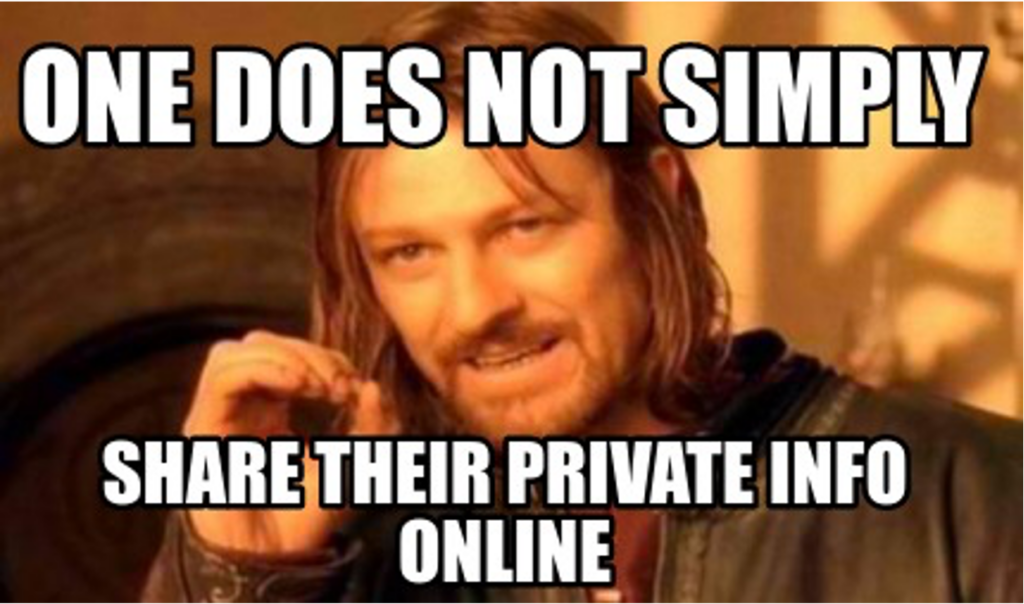 Compliancy with privacy requirements: ☆☆☆☆☆
What is Measured overall score ?
I guess Brands who only advertise on websites can still use it. Google Chrome is still allowing cookies (but only until June 2021)
For mobile app developers / advertisers – Measured is just not a good option.
They advertise a LOT – and I think that their own advertising budget is wasted on marketers like me. The product is simply not suitable for mobile apps.
I guess they are successful with brands who don't really understand performance marketing and measurement.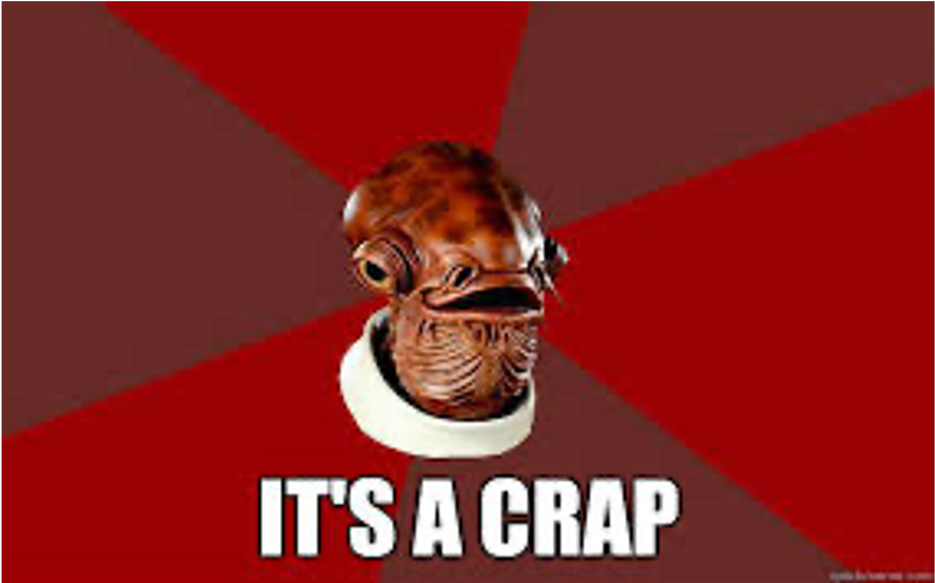 Incrementality Platform Reviews rating for Measured:
Ease of integration: ★☆☆☆☆
Pricing: ★★☆☆☆
Useful insights: ★☆☆☆☆
Unbiased results: ★★★★☆
Compliancy with privacy requirements: ☆☆☆☆☆
Overall: ★★☆☆☆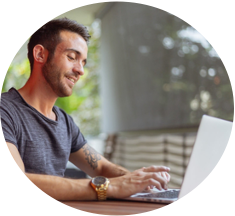 About the author:
Michael Holmstein, experienced marketer with over 7 years experience in app marketing. I've worked at gaming companies like MZ and Playstudios, and fintech companies like Current and Coinbase. Attribution and incrementality measurement is a personal passion of mine.