Incrementality Platform Reviews
MetricWorks
MetricWorks was founded in 2016 under the affiliate company Target Circle.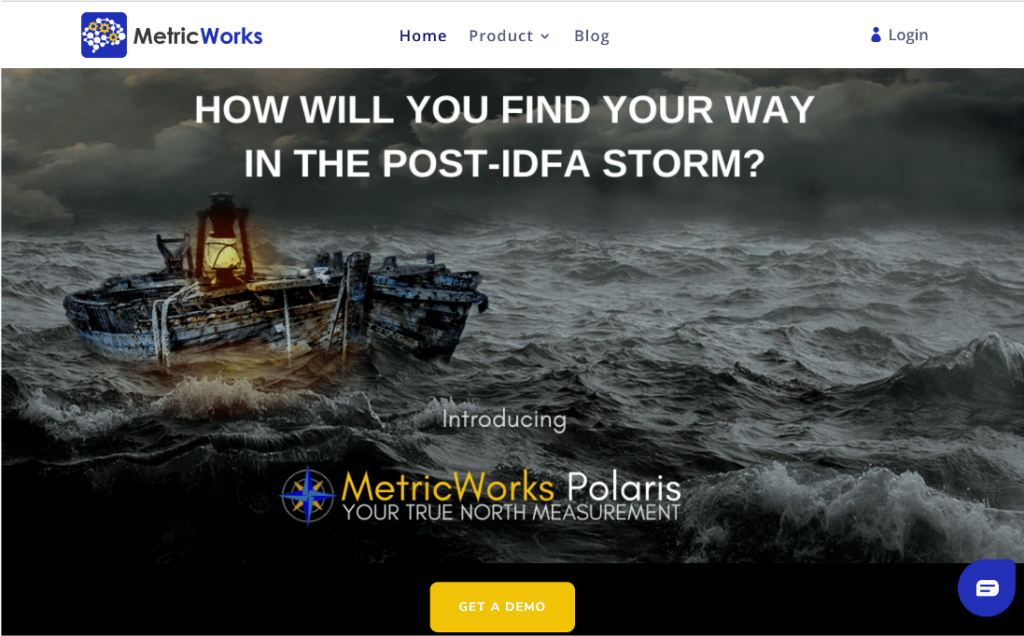 Target Circle had limited success with their affiliation program and pivoted the company activity and rebranded in 2019 to MetricWorks.
MetricWorks has 10 employees, but no data scientist. Most of the team members are engaged in sales activities.
The core product offered is UA Comment Center, affiliate management software offering:
Cost Aggregation
LTV Prediction
Marketing Automation
Automation Rules
Command Center is priced at $200 per month + 3% of ad spend, typical to an affiliate platform
Note that the company is registered in Norway, while most of their employees are in the US, and one outsourced developer is in Poland. I found that strange.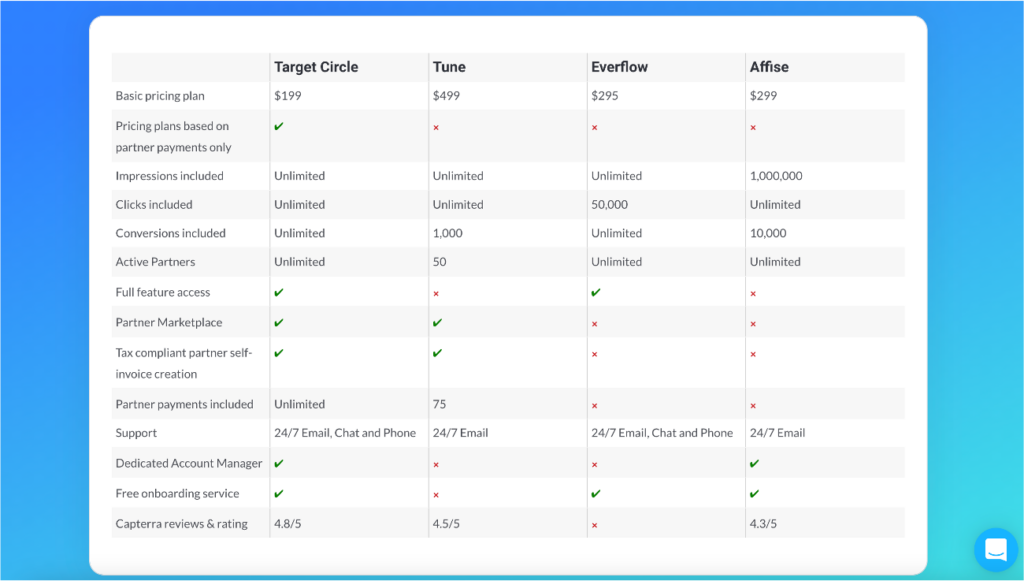 Affiliate Marketing is infested with fraud and scams. Fraud was the number one problem app developers had to face during 2015 – 2019 , so there's no wonder why Target Circle had to spin off a new activity with Metric Works!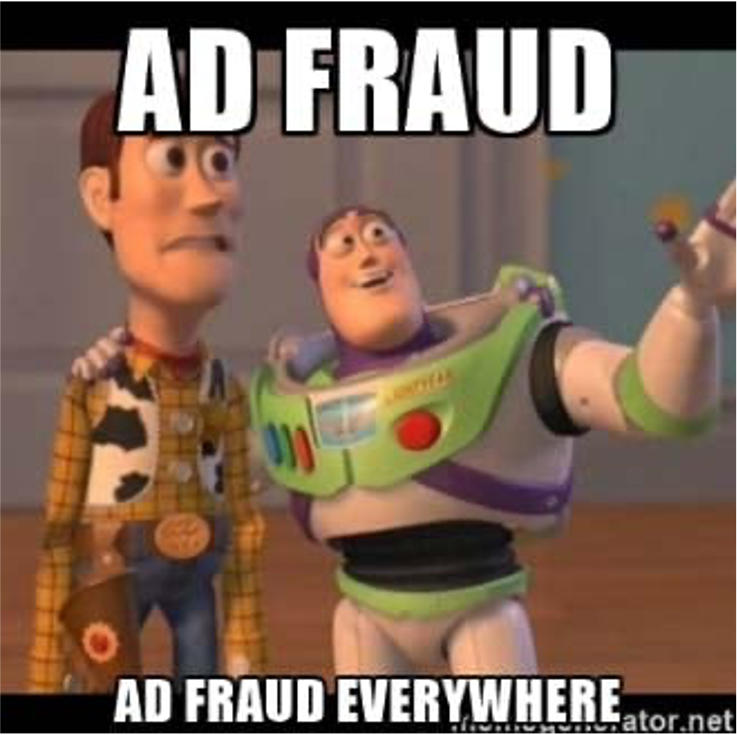 MetricWorks say the right things about incrementality – that it is the only true efficient in marketing is to focus on incrementality.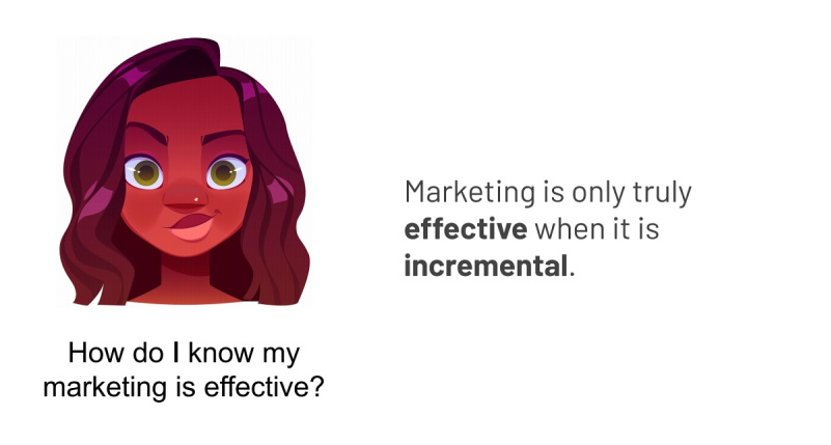 The technology seems more like a service offering. While there is no dashboard, the approach for incrementality testing with metricworks requires advertisers to stop all campaigns in a specific country for metricworks to evaluate what should be done different in a different country.
i.e. if you stop advertising in Japan for a week, we can tell you how to split your budget in the USA…..
I got no answer when I asked "what if I'm only working in one country?"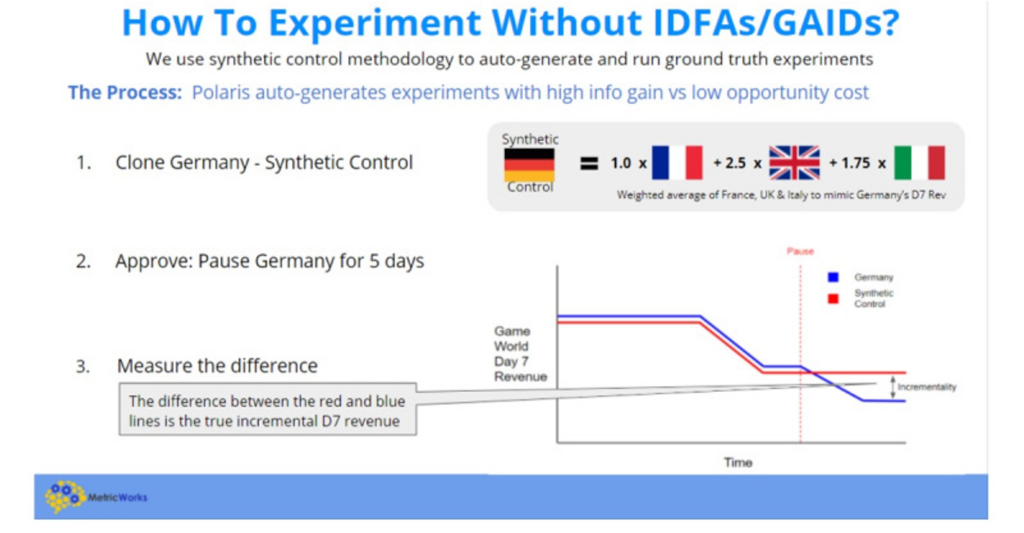 There is no customer case studies on their website, so it was really hard for me to understand what is the technology or service I would be paying for. The most I could see on their website was "the former vp from big fish games" which I think it's getting either a salary or shares from metricworks. He is the only person not working for metricworks that says anything about metricworks.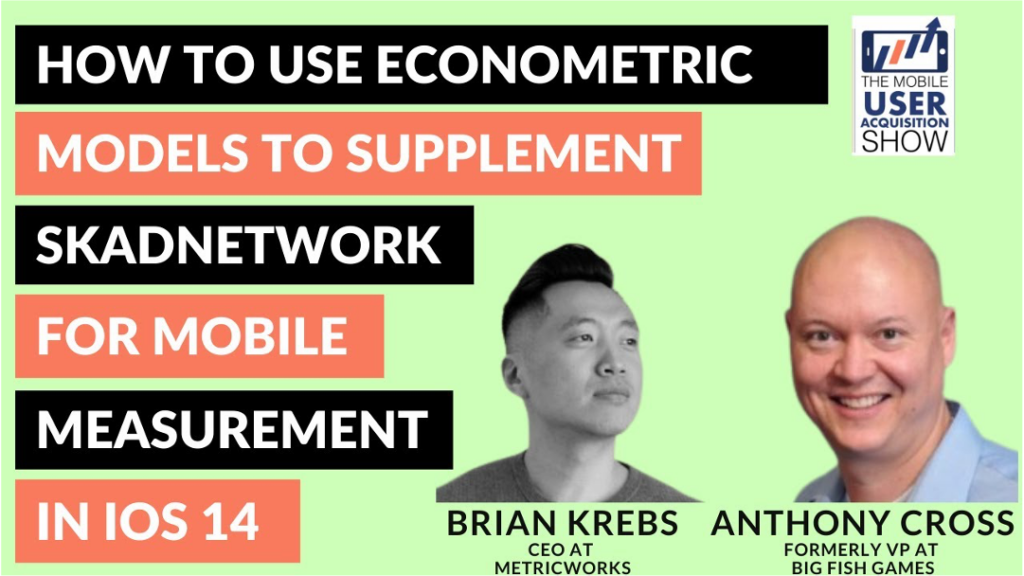 How easy is it to integrate with metricworks ?
When I tried integrating with metricworks, I found that most of the attribution solutions are not even integrated with them, so the only way for me to get started was to send them sensitive data directly through a server connection.
Integration meant that I needed to harness engineering teams and get cleared from top management of the company. It was not an easy sell.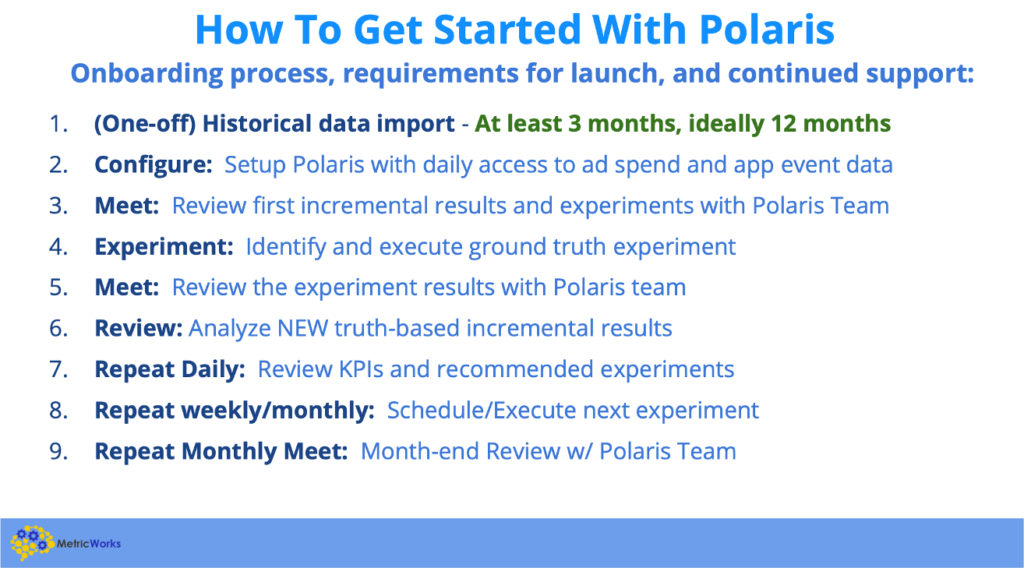 Metricworks needs at least 3 months of data, ideally 12 months!
The whole process of onboarding and integration felt cumbersome and messy. Once I got the clear to integrate our data (I only managed to get approval for 3 months), it took multiple emails and phone calls to understand how the data should be structured.
My engineering team almost cut my head off when the metricworks team could not aggregate the data themselves!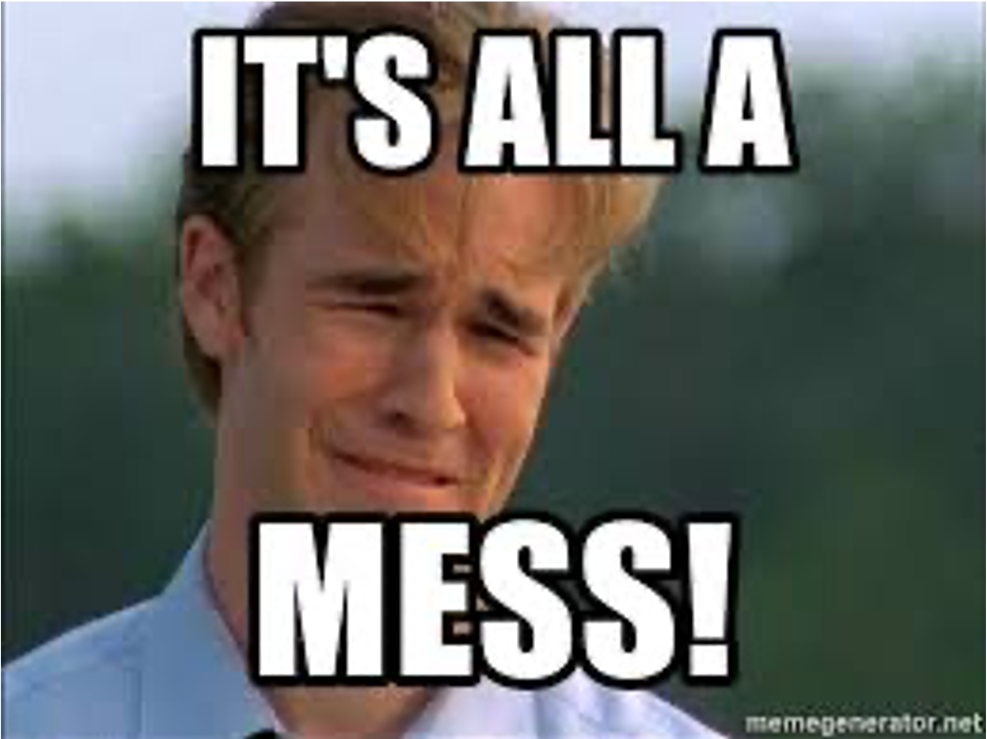 The DPA agreement (data protection) also took a while, as MetricWorks needed identifier data while they claim their solution works without IDFA…. ?!
I almost gave up on the integration , but really wanted to go through with it to get this review ready.
Their integration process scored the lowest of all incrementality platform reviews.
Easiest for me was Appsflyer (as we already had an SDK integrated), and the runner up was INCRMNTAL with their UI based integration that took me less than 10 minutes to finish.
Ease of integration: ★☆☆☆☆
What is Metricworks pricing ?
I wasn't the biggest fan of Metricworks pricing scheme. It was a % of media spend.
This felt very biased. Why would a solution that supposably helps me lower my waste on unconverting inventories be priced on cost per media spend ?
I had to share my monthly spend with them to get a price quote.
While my spend fluctuates, they insisted on a number. I gave them $4M / month, which is roughly my average.
They did the math for me (the pricing model of metricworks is not transparent) and came up with these options: 1.If I have a monthly agreement, where I pay each month, I would need to pay $22,875 per month! Or $274,500 Per year!!!! Holy crap! 2.If I agree to take a 1 year agreement, where I need to pay the whole year upfront – I would need to pay $109,800 Per year – all upfront!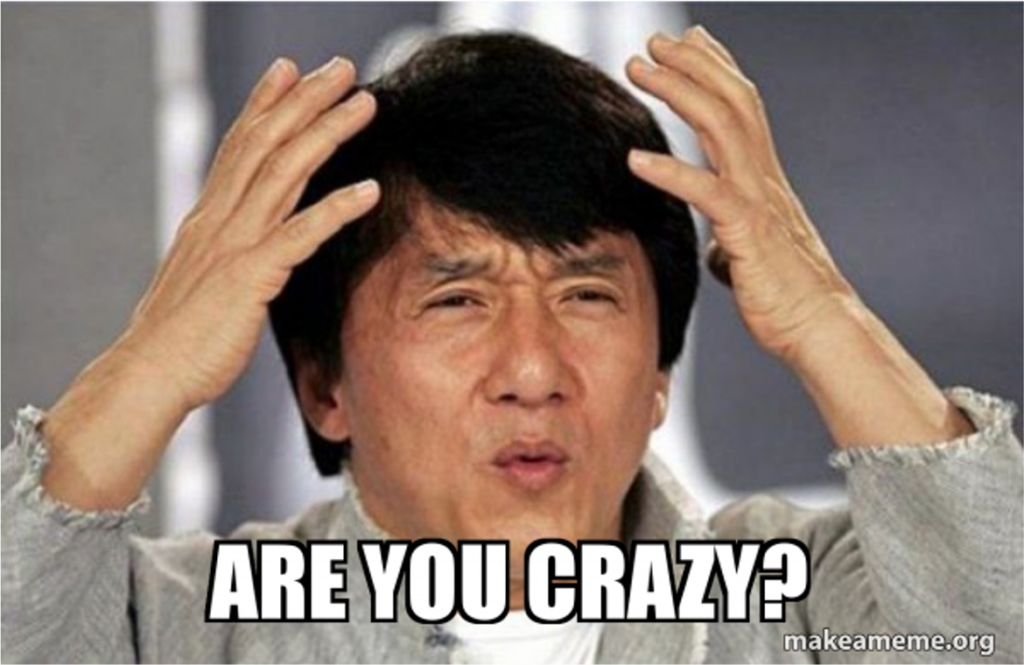 At this point, their service felt more like a scam than anything. For this amount of money, I can hire 2 data scientists to do everything for me…
The pricing offered by the Kochava Foundry, lead by one of the top experts of marketing data and analysis in the world were cheaper than those of MetricWorks, not to talk about INCRMNTAL who's pricing was a) cheaper b) required no upfronts
Pricing: ★☆☆☆☆
What about the insights ?
After onboarding several months of data, which took my engineering team and analytics team, putting me on the spot – MetricWorks finally said that now they can work on the data, and that we should get first results in 2-3 weeks. We heard back from them about 2 months later!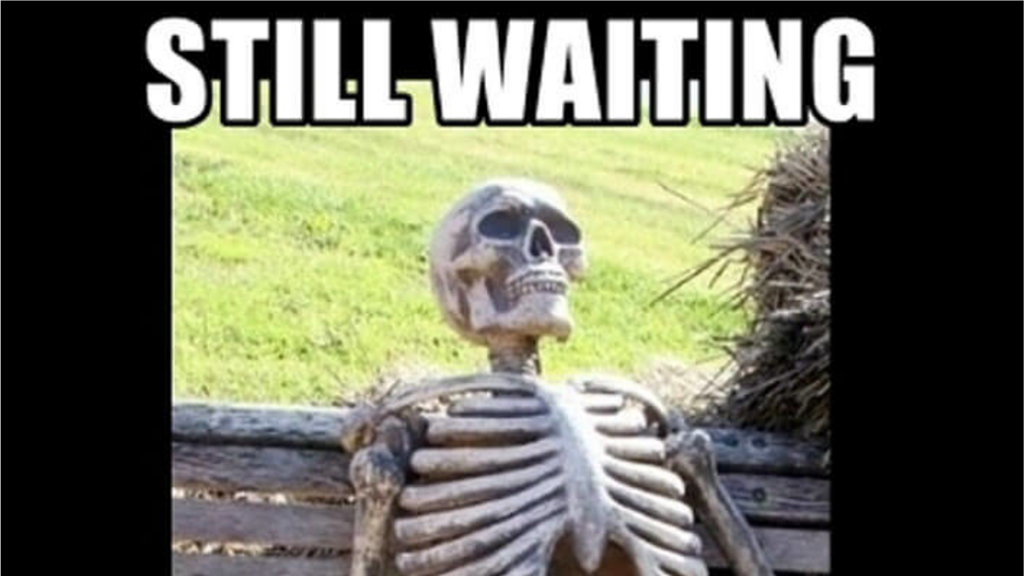 The MetricWorks econometrics model apparently took longer time. That's what I was told.
And the results were the following –
"we recommend that you run an experiments by stopping all of your advertising activities in the UK for 7 days and share the conversion data with us. After this test, we will process the data and recommend the best media mix and budget allocation you should do in all other markets"
Whaaaaaaaaaaat !?!?!?!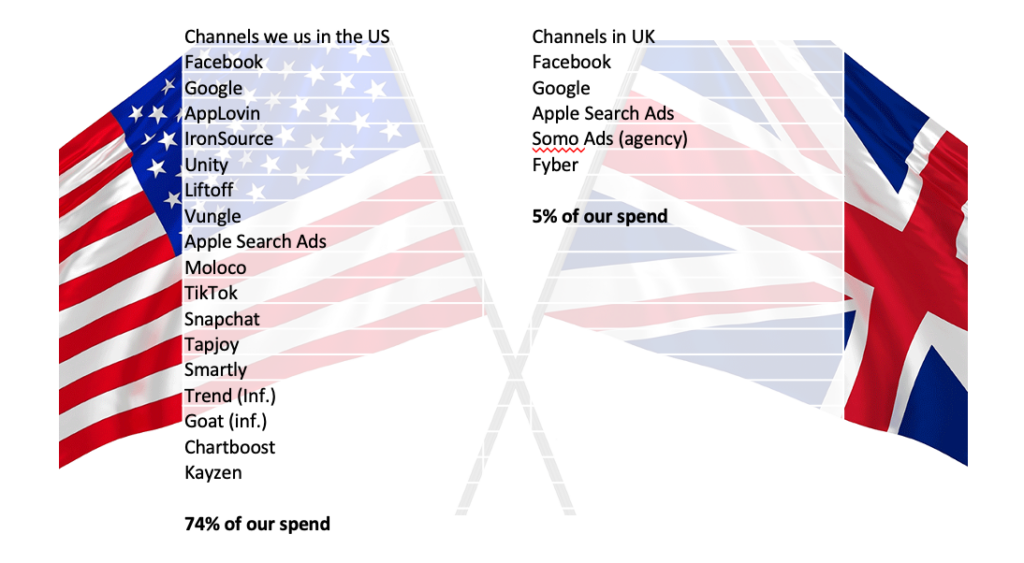 Neither my marketing director nor my finance were willing to stop advertising in the UK for a week to run this pointless test.
Useful insights: ★☆☆☆☆
Were the results from Metricworks unbiased ?
The results we got were given to stop campaigns in the UK felt completely off. Why do we need to give metricworks a % of our media spend if they are telling us to stop campaigns ?
The results felt extremely biased and pointless.
I was happy that we only committed to 1 month. I can't imagine advertisers that would be duped to commit to a 1 year plan and pre-pay over $100,000!!!!!
Metricworks tried explaining that by stopping advertising in the uk, their "technology" would be able to create a true baseline and understand the impact of advertising on results. Well – duh…..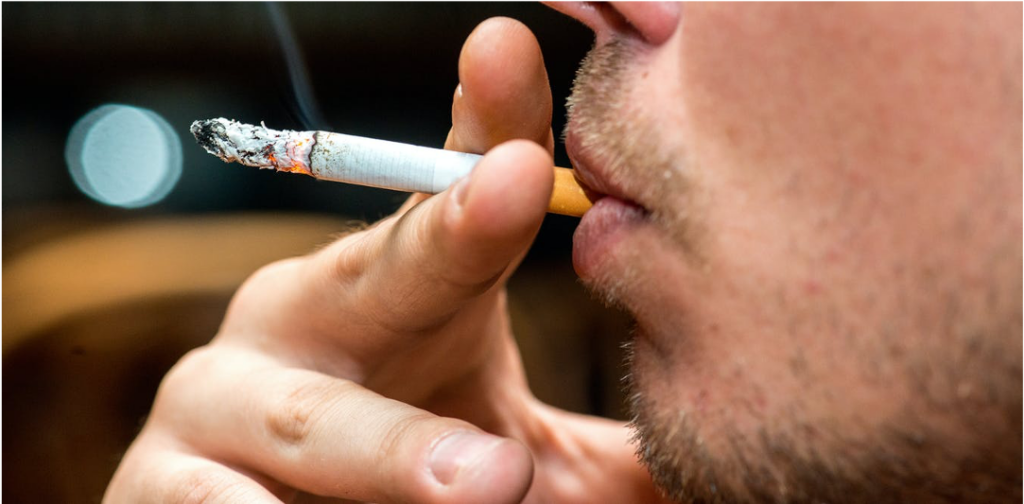 Since I didn't proceed with the tests / experiments metricworks wanted me to run, I had to give them 0 stars in the unbiased results rating. Not too great.
Unbiased results: ★☆☆☆☆
Privacy Restrictions compliancy
On privacy matters I really expected Metricworks to do well. All of the messages they make is that they offer a solution for POST IDFA – but the moment we spoke about data upload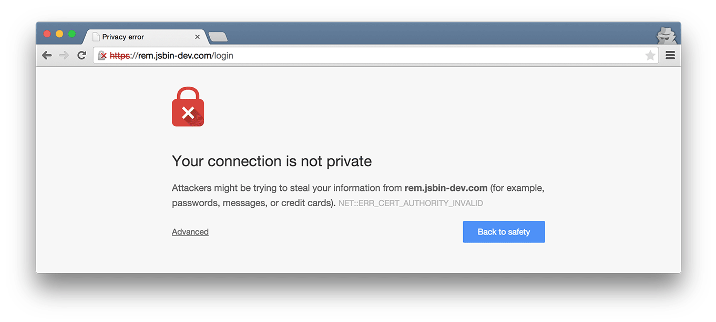 But in the integration docs I already noticed that they need a lot of sensitive user data that our company was not comfortable with. On the right there's a screenshot from the metricworks integration guide showing that while they claim on the website that they don't need any user level data – their own integration docs show that they can't work without things like: Installs, sessions, retained users, revenues, unique payers. Now that operating systems are restricting data sharing, we could only pass them the data for users that allow being tracked.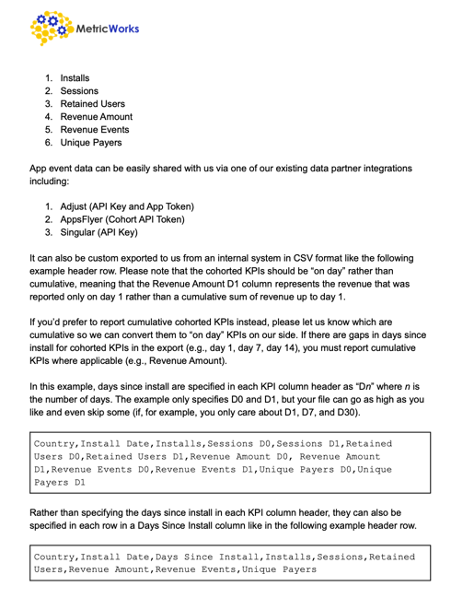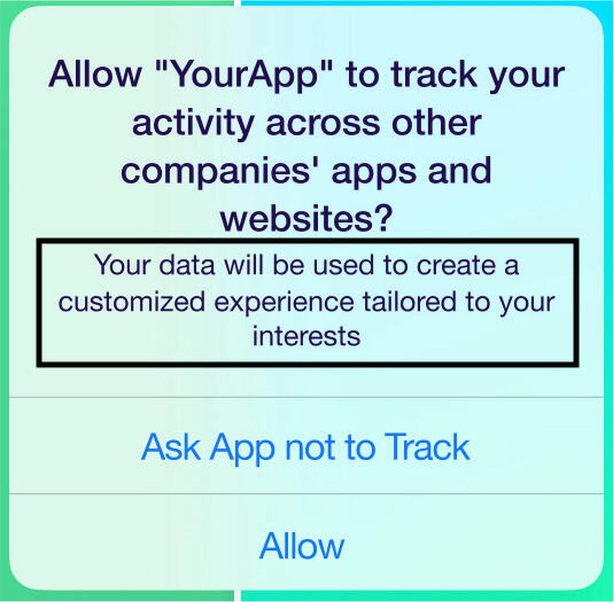 Compliancy with privacy requirements: ★★★☆☆
What is MetricWorks overall score ?
I ended up giving MetricWorks only 1 star, and they barely deserved it.
I liked their presentation and the claim they made (Incrementality measurement + LTV prediction + UA automation) but they failed to deliver on all counts.
I was offered a massive discount if I wanted to continue for another month, but that required case study participation…..yeah….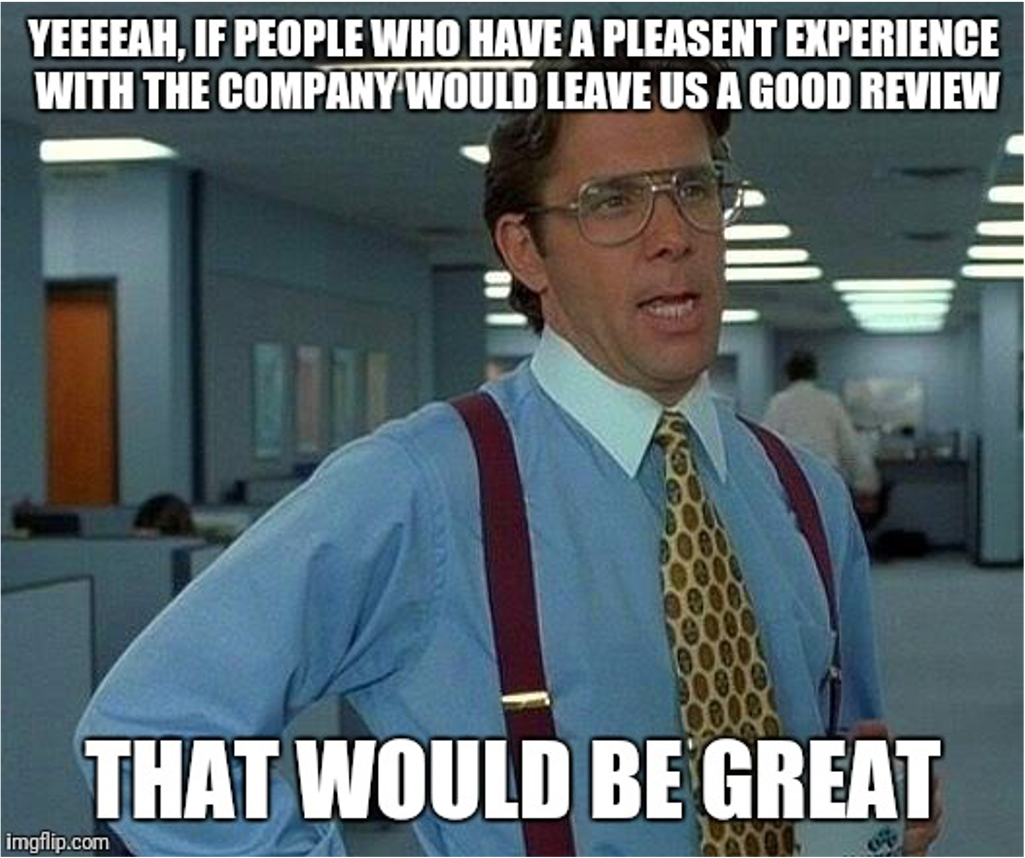 Incrementality Platform Reviews rating for MetricWorks:
Ease of integration: ★☆☆☆☆
Pricing: ★☆☆☆☆
Useful insights: ★☆☆☆☆
Unbiased results: ★☆☆☆☆
Compliancy with privacy requirements: ★★★☆☆
Overall: ★★☆☆☆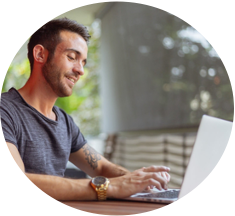 About the author:
Michael Holmstein, experienced marketer with over 7 years experience in app marketing. I've worked at gaming companies like MZ and Playstudios, and fintech companies like Current and Coinbase. Attribution and incrementality measurement is a personal passion of mine.
Comments Section
By: Ajit P.
Comment:
thanks Michael for writing this and sharing the review with me. I completely agree! I was actually one of the first customers that tried MetricWorks and completely agree with you.
My company spend over $150,000 with MetricWorks and all we got was a series of guestimations that I could have come up with myself.
We are still in a legal argument now to get out money back, but instead of just giving it back, MetricWorks brought in the legal team from TargetCircle who offered to pay us back in "installs".
What a sad joke.
I'll keep you updated once we get our money back.
By: Carly S.
Comment:
I've been in touch with MetricWorks, INCRMNTAL and Appsflyer since summer last year, all made pretty big promises.
Appsflyer are super strange. They told me their product works for every type of marketing activity – but it only works for retargeting. And when I asked my success manager how would I use the product on iOS now that IDFA is barely available – he had no answer.
MetricWorks was irrelevant for me. Similar to what you wrote – the price was just way too high and the "results" were not results – just telling me what to do, but taking a percent of my media costs was more like an agency/consultant.
Our company's strategy is to do everything in-house. I already have a data science team dedicated to marketing, so spending over $400,000 on MetricWorks was a big no go.
I did like INCRMNTAL. Testing took a few minutes, and there was no commitment needed. Price was also about 10x lower than MetricWorks and I got all the results through the dashboard and slack. I also did not need to stop any campaigns to get incrementality results.